Best Service Provider Award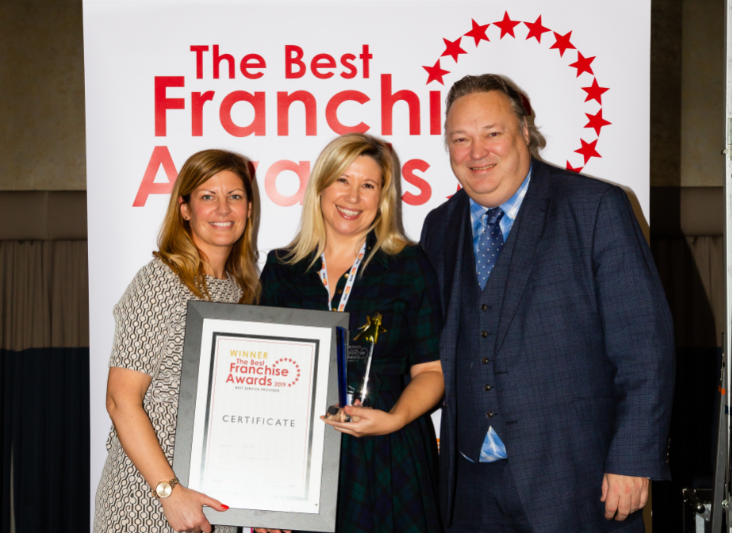 Be Recognised Like Your Outstanding Clients
Each year, we've recognised leading franchisors through the Best Franchise Awards.
As a service provider, this is your opportunity to be recognised for the outstanding service you provide to your clients, based on their feedback.

We will be in touch to discuss the next steps and agree a convenient time to launch your online client satisfaction survey.

Share your survey link with your franchise clients. The survey takes 3-4 minutes to complete.

Provided you receive feedback from at least 10 franchise clients, you will be automatically entered into the Best Service Provider Award category.

The deadline to launch your survey is 5th October 2020 – the winner will then be announced at the Best Franchise Conference & Awards on 26th November 2020 at the Leicester Marriott
The cost to enter this award is £249 + VAT, which includes detailed analysis of your feedback, comments and client testimonials, which you can use for marketing and PR purposes.
"The WorkBuzz client satisfaction survey is extremely valuable to benchmark our PR and content services – our clients were free to give anonymous feedback should they have wished to. The 100% satisfaction rate we received was phenomenal, and we have some fantastic testimonials to use going forwards in 2020. Winning the Best Service Provider award was the icing on the cake"
Please complete the form below. We will then be in touch to discuss the next steps.