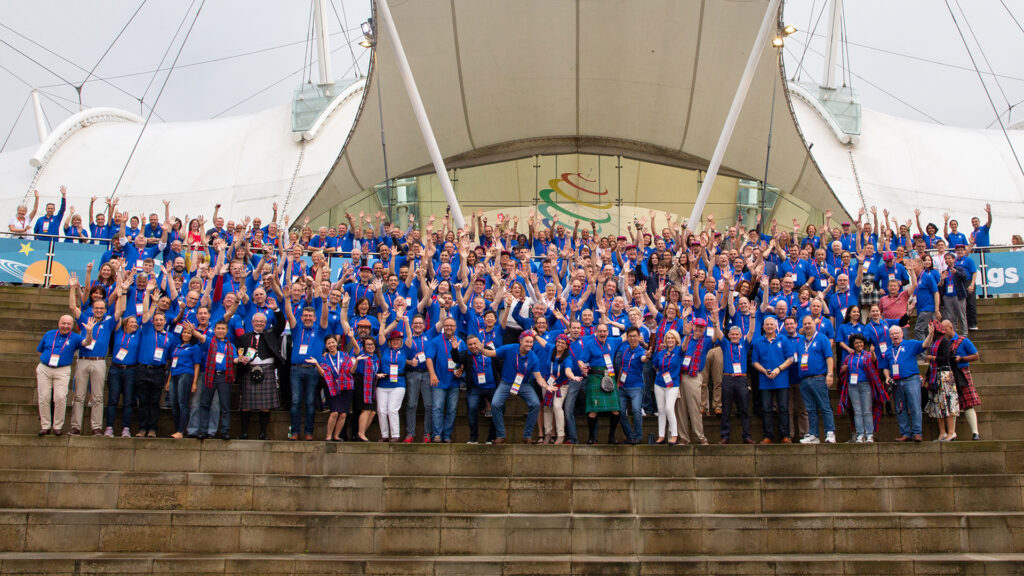 Making improvements: How ActionCOACH use 'The Best Franchise Programme' by WorkBuzz to better their business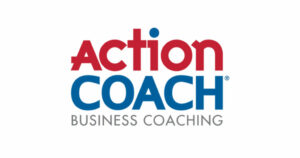 ActionCOACH is the world's number one business coaching franchise with over 200 franchisees in the UK. Franchise partners get to transform businesses and lives using the best business growth system in the world which has been proven for over 25 years with thousands of clients in over 80 countries.
In the following case study, Laura Thorburn, Marketing Manager, explains how ActionCOACH work with the 'The Best Franchise Programme' to deliver an improved service to their franchisees.
What value do you get from participating in the Best Franchise Awards?
Gives us feedback to help us improve certain areas of the business
Allows franchisees to submit anonymously to give honest feedback
The 5-Star Award gives the brand recognition, which can be used in marketing
It benchmarks the standards and helps us increase satisfaction ratings year-on-year
Was there a particular area you wanted to improve?
Franchisee satisfaction and to measure how we're doing on the way to our goal
How do you use the reports?
We use reports to set agenda in 'think tank' meetings with franchisees to improve the business model
Helps to drive performance of internal teams
Sets the focus for the next year
How do you use your '5 Star Franchise Satisfaction' award?
Printed marketing material – logo
Press releases
Website – page dedicated to the score and feedback
Newsletter
Emails to prospective franchisees
Video
Infographic (used at discover days, too)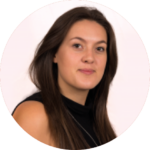 "The Franchisee Satisfaction Survey provided by WorkBuzz has helped our business tremendously. We take the survey seriously and encourage all our franchisees to participate. It provides us with honest feedback which helps us to improve the business further and allows us to benchmark for the next year. We also use the reports to create open discussions with our franchisees and celebrate the areas of the business that we are doing well in with the team. The 5-Star recognition also helps with franchise credibility and is a vital part of our franchisee recruitment marketing."
Laura Thorburn, Marketing Manager