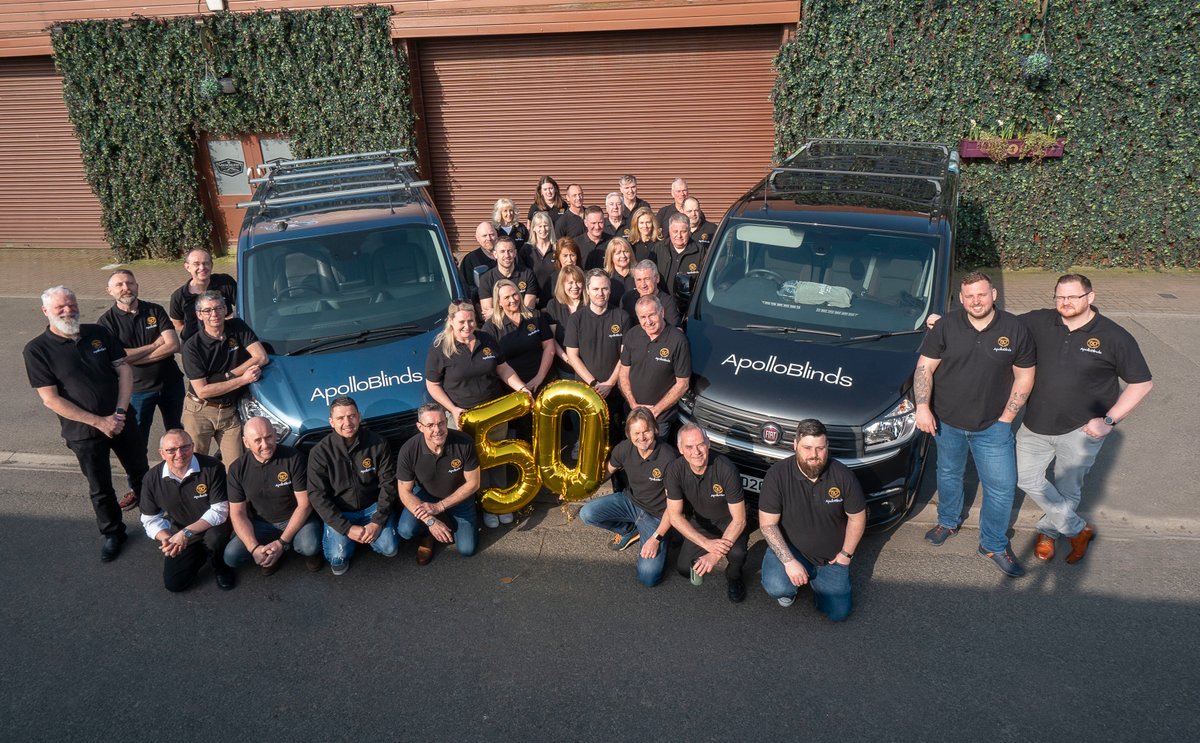 Blinding Success: Apollo Blinds' journey to franchise excellence with WorkBuzz's Best Franchise Programme
For more than 50 years, Apollo Blinds has stood out as a provider of premium, made-to-measure blinds, awnings, shutters and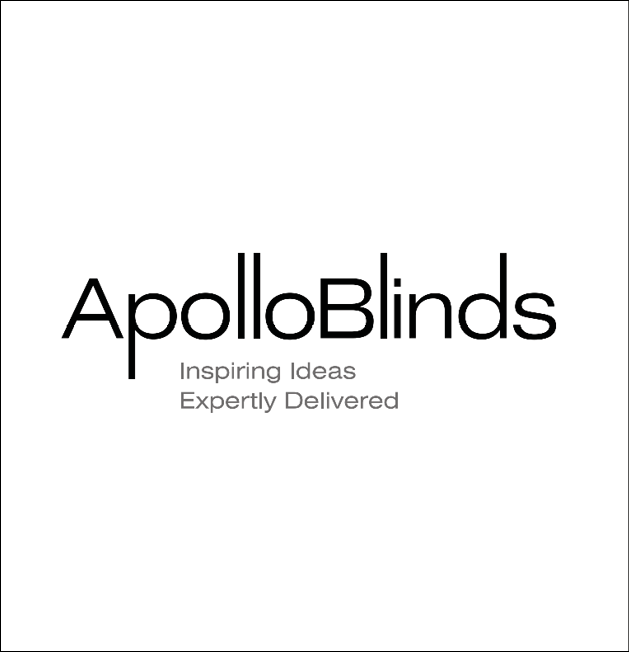 curtains. Founded in 1972, it has grown to become the largest blinds franchise network in the UK, with more than 50 locations.
Its franchisees sell and install its products – and it is constantly innovating to provide consumers with a broad choice of fabrics, finishes and modes of operation – including blinds that can reduce energy bills and be operated by home automation systems.
What value do you get from participating in the Best Franchise Awards?
The survey gives our franchisee's a voice – which is an important seat at the table in the overall decision-making process which ultimately steers the direction of travel for the franchise business. Apollo Blinds has open channels of communication with the franchisee network so that if and when issues arise, they are nipped in the bud, but the benchmarking gives us quantitative data, which can be benchmarked over a period of time.
Was there a particular you wanted to improve?
The reason for originally introducing the annual survey was to get a "state of the nation" perspective from the Apollo Blinds network about how the franchisor was performing as this has a direct impact on each franchisee's potential to maximise the opportunity in their area. This impacts on the volume of sales enquiries, the products they sell, the speed at which products can be dispatched to the franchisee, the margins they can make, and the profitability of each sale. All of this contributes to a franchisee's ability to see the return on their investment.
How do you use the reports?
The results of each year's survey are presented at Apollo Blinds' annual conference – where there is an opportunity for the franchisor and the network of franchisees to discuss the findings. This often leads to a collective conversation around the ambitions for the business, plans for the year ahead (including new product launches) and how the network can play their part in the continued growth of the business.
How do you use the award?
Winning an award, or even being shorted-listed for one, is an amazing achievement and Apollo Blinds uses this to great effect as part of its franchisee recruitment strategy. We list the awards we have won or have been commended for as part of the credentials it presents to prospective franchisees, as it acts as a third-party endorsement of the high levels of professionalism of its brand and franchisee model.
"One of the main KPI's we measure from the survey is the number of franchisees who would renew their agreement, year on year given with the improvement in two way communication we have seen better franchisee retention rates as franchisees understand = we are open to and responsive to their feedback."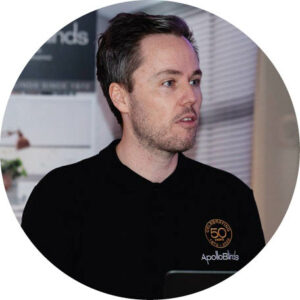 "WorkBuzz has played an instrumental part in the growth of our franchise over the last four years. It has been the platform from which we have fostered greater levels of communication and collaboration with our network of franchisees- which has enabled everyone to pull in the same direction and our sales have increased year-on-year as a direct result."
Matt Thomas, Business Development Director