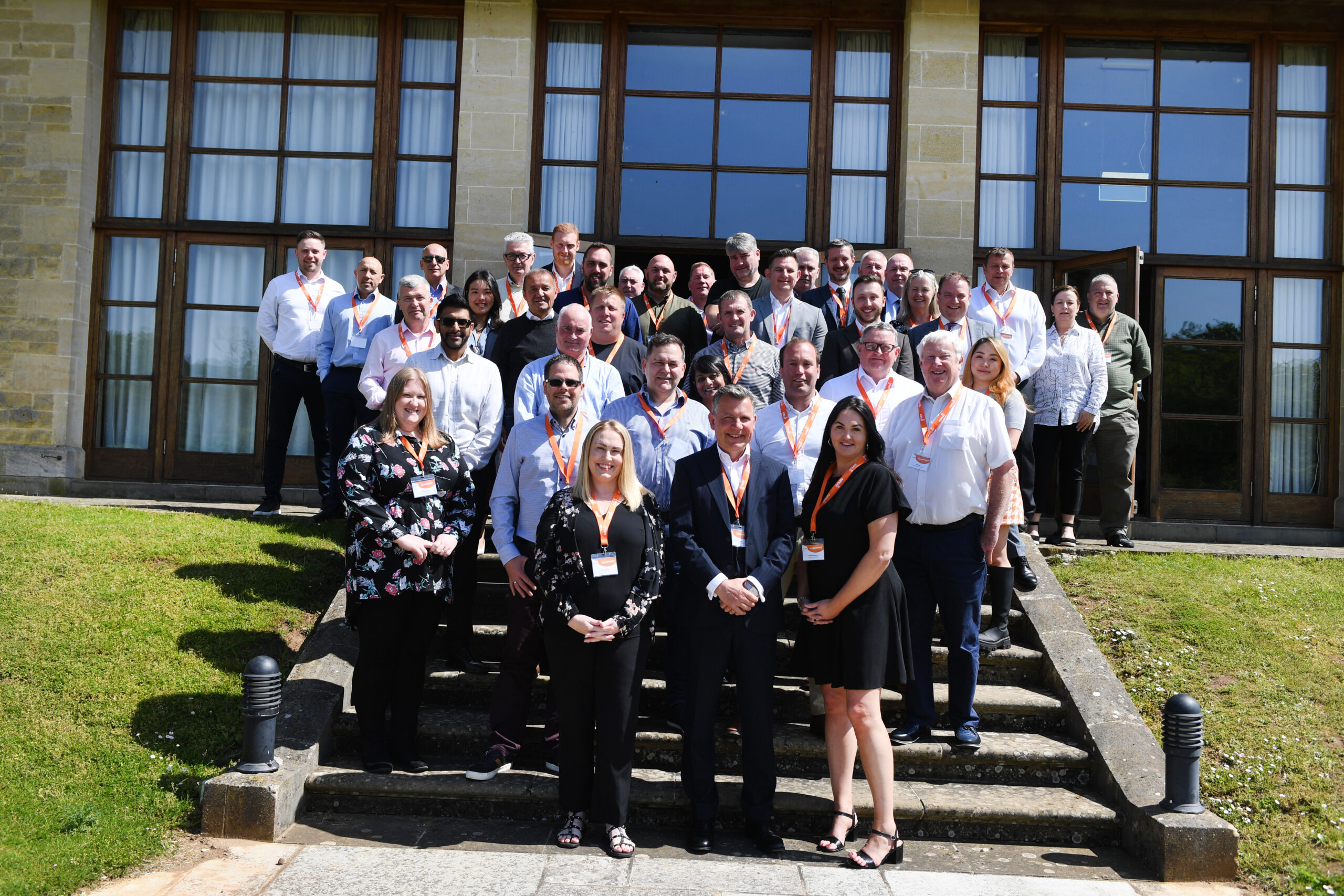 Shaping franchise brilliance: How Aspray leverage 'The Best Franchise Programme' by WorkBuzz
Aspray manage property insurance claims on behalf of residential and commercial policyholders across the UK. Utilising skills inproject management and customer service, our franchisees are the main point of contact throughout the process, negotiating with the insurer to ensure a fair settlement then managing vetted contractors to complete the reinstatement works.
Established in 2005, Aspray now have approximately 40 franchisees spread across the UK, a proportion of which are multi-franchise operators.
What value do you get from participating in the Best Franchise Awards?
As the survey provides anonymous feedback, it allows us to build an honest picture of how well we are performing as a franchisor. It also gives franchisees an opportunity to voice their opinions and ideas anonymously. The industry benchmarks provide guidance on performance and the report provides us with both quantitative and qualitative results that we can analyse and use to implement worthwhile changes.
Was there a particular area you wanted to improve?
There isn't a particular area that we aim to improve. The data we receive across the survey is invaluable to us to ensure continuous improvement and growth as a network.
From feedback we received within the surveys, we implemented regular online network meetings, giving our franchisees the chance to come together monthly to discuss 'hot' topics and share best practice.
How do you use the reports?
The reports are analysed by our directors and management team who look at the areas where we excel. Most importantly, we use the report to identify any trends that show areas of improvement. From there we can address any points that have arisen and begin to implement plans to continually move forward.
How do you use your award?
We are extremely proud to have the 5-star franchisee satisfaction award. The accolade is a fantastic tool for our franchise recruitment, and we always try to get as much as we can out of it. This might be using it across our digital platforms such as our website and social channels as well as emailing our prospective franchisee subscribers.

"I would highly recommend the Best Franchise Programme to any franchisor as you get so much out of it. The results are presented in such an easy-to-understand format and provide valuable and honest feedback. The team at WorkBuzz have always been massively helpful when conducting the survey and getting the results to us as quickly as possible. It is a 5 star programme that we are proud to be a part of."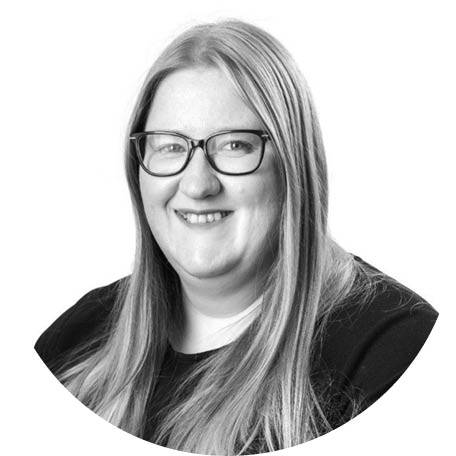 Laura Edwards, Marketing Executive