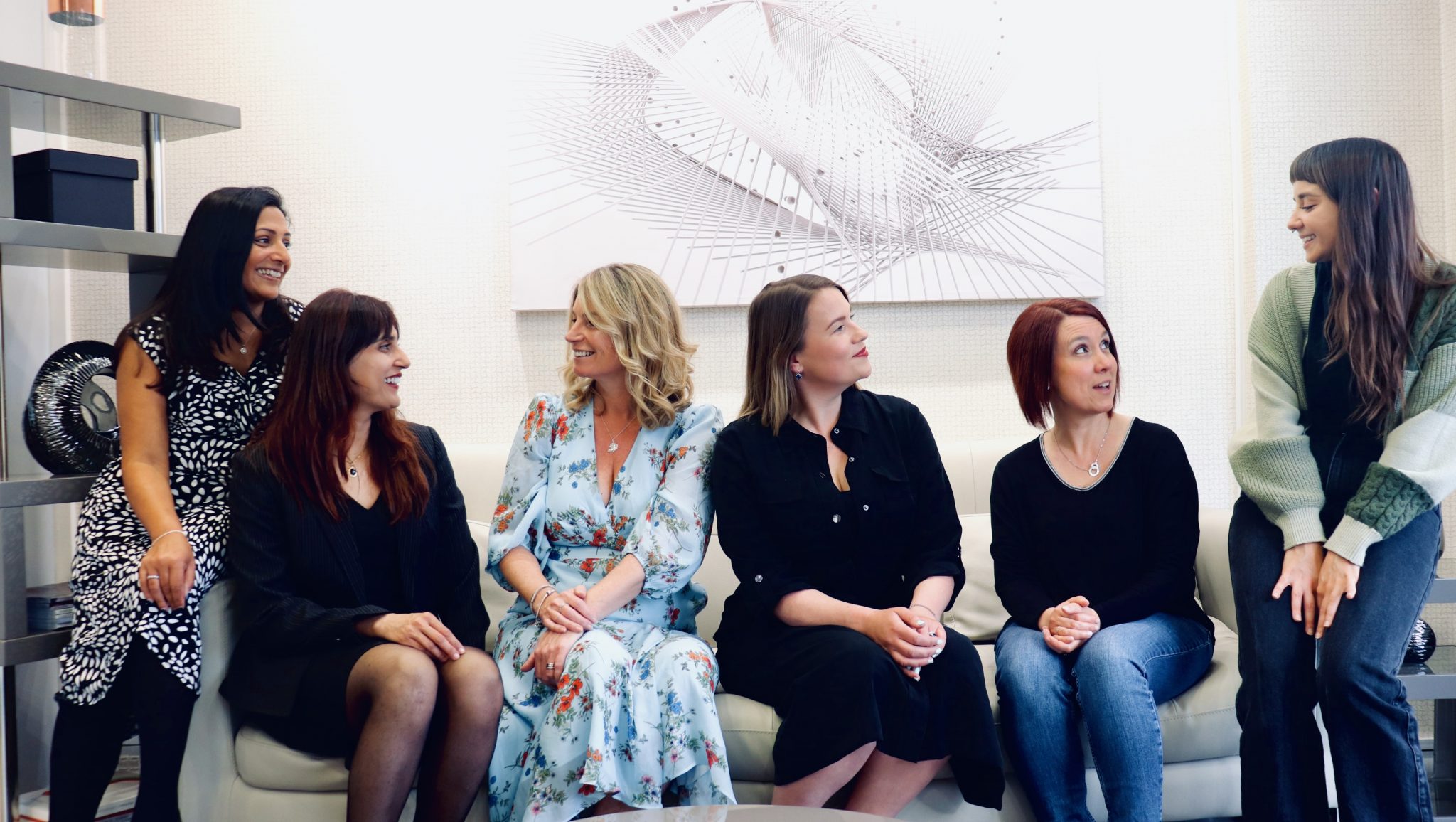 Taking on feedback: How Jigsaw Performing Arts use 'The Best Franchise Programme' by WorkBuzz
Jigsaw Arts is a Performing Arts School franchise with 36 schools offering dance, drama and singing classes to students aged 3 – 18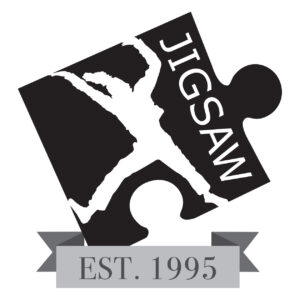 years at the weekend and during the school holidays. Jigsaw prides itself on creating 'A place to belong' for all of its students and franchisees. Locations are mainly in London and the South East but they also have schools in Cardiff and Oxford and are looking to expand further across the UK in the near future.
What value do you get from participating in the Best Franchise Awards?
We enjoy great relationships with all of our franchisees, but we don't wish to take these for granted. We want to make sure they have an opportunity to feedback to us and the WorkBuzz survey allows them to do this anonymously. It helps us to identify any areas of the business that we need to focus on. We aren't always able to act on all their feedback, so we provide an overview document with all of the feedback with relevant responses from head office so the franchisees know that they have been listened to and understand our decision making.
Was there a particular area you wanted to improve?
The WorkBuzz survey has become a yearly exercise that we rely on, to consistently ensure we have a high level of franchisee satisfaction.  We were delighted to receive the continuous improvement award as well as the Five Star franchisee satisfaction.
How do you use the reports?
We use the reports to ensure we keep our standards high and address small issues before they become big issues.
How do you use the award?
The award is positive news to share with our current franchisees as well as our prospects through our franchise newsletter. We share our scores and franchisee feedback in the newsletter and online to promote our franchise opportunity to new prospects.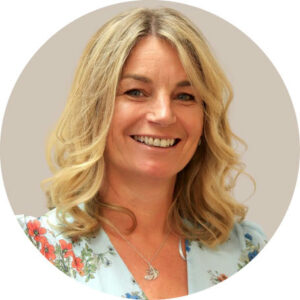 "The WorkBuzz survey gives us confidence that we are getting it right, while highlighting any small issues that need addressing before they become a problem.  It's part of our yearly audit and contributes to our plans going forward."
Nicola Lander, Business Owner at Jigsaw Performing Arts