2019 Best Franchise Conference
Network and learn from 130+ franchise professionals at this unique event.
When: 28th November, 10am-4.30pm
Where: The Marriott Hotel, Leicester
Speakers – award winning franchisors and industry thought leaders: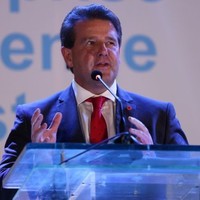 Alan Kennedy
Managing Director - Little Kickers
'The Global Growth of a Franchisor'
The story of how Little Kickers started off from a kitchen in the South East of England to become the world's biggest and most successful pre-school football academy, operating in 34 countries with over 60,000 customers.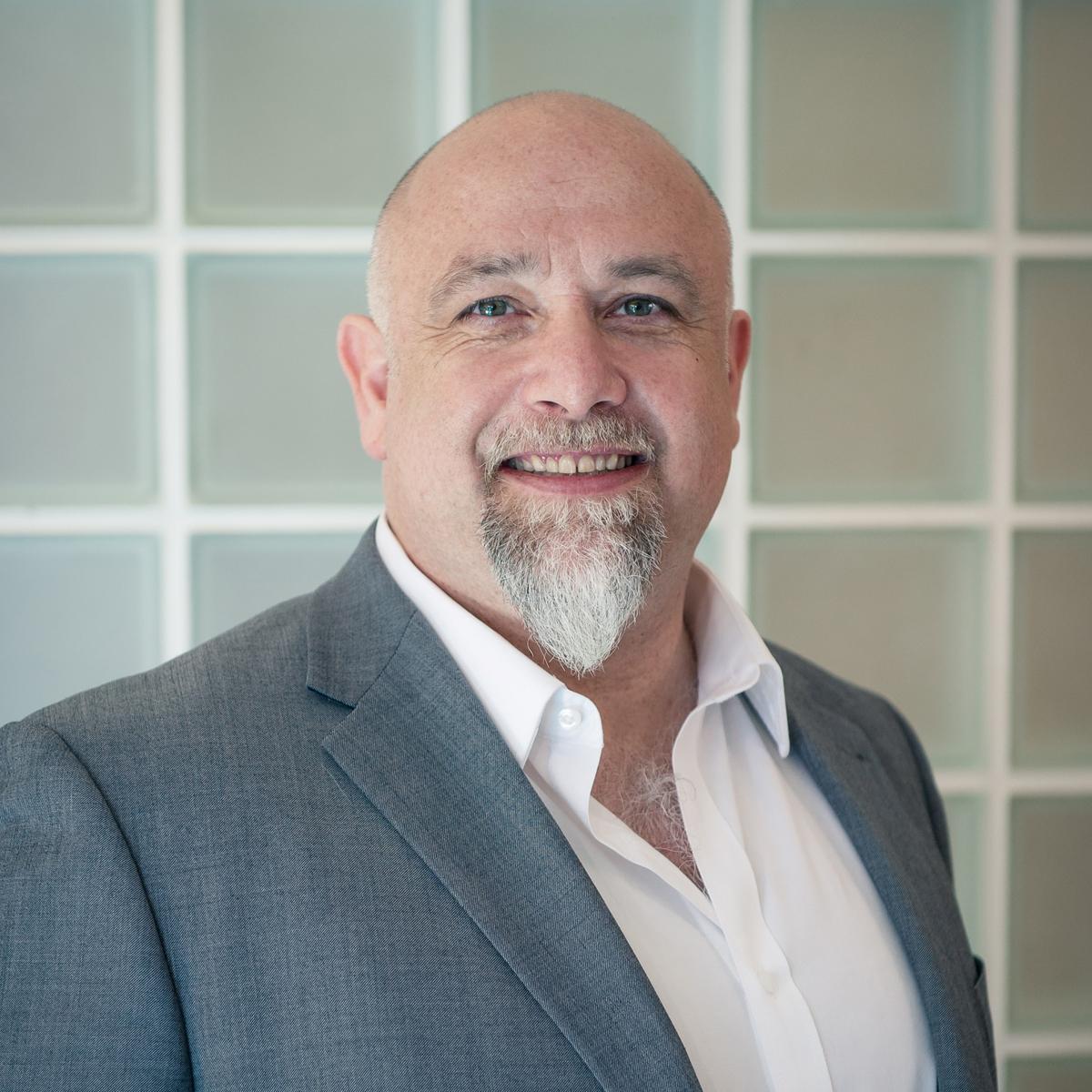 Jan Spaticchia
Founder, Chairman and former CEO of énergie Fitness
'The e-Factor. Entrepreneurs – Born or Made'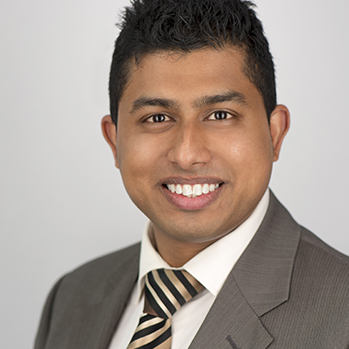 Richard Holden & Suki Dehal
Lloyds Bank
"How to get more out of your relationship with the bank"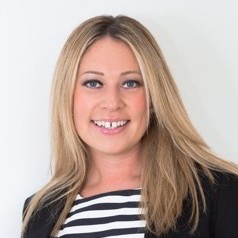 Suzie McCafferty & Guests
CEO – Platinum Wave
'How To Keep Your Top Talent Reaching For More!'
Suzie will host a panel session with guests including Lucy Campbell of Right at Home, Jon Cullen of Hero Brands and Sarah Cressall of The Creation Station. Delegates will also have the opportunity to take part in a Q&A session.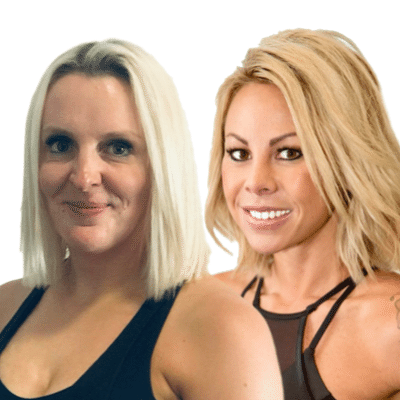 Kimberlee Perry & Michelle Fitzmaurice
CEO / Global business manager - ((BOUNCE))
'One to 100 – a Franchisor's Story'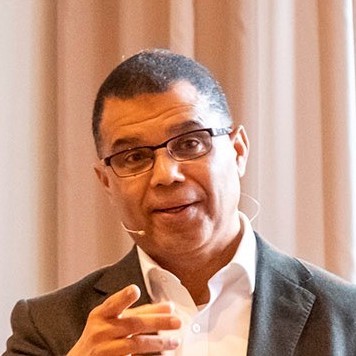 Ian Woodhouse
Keynote Speaker
'Inspiring Optimism and Creating Loyalty'
The challenge for any franchisor is maintaining opinion in uncertain conditions and creating relationships that continually deepen a sense of loyalty to the brand
Book Now
From 1st March tickets will be £165+VAT
We NEVER rent, sell or loan your personal data. Read our Privacy Policy